Biography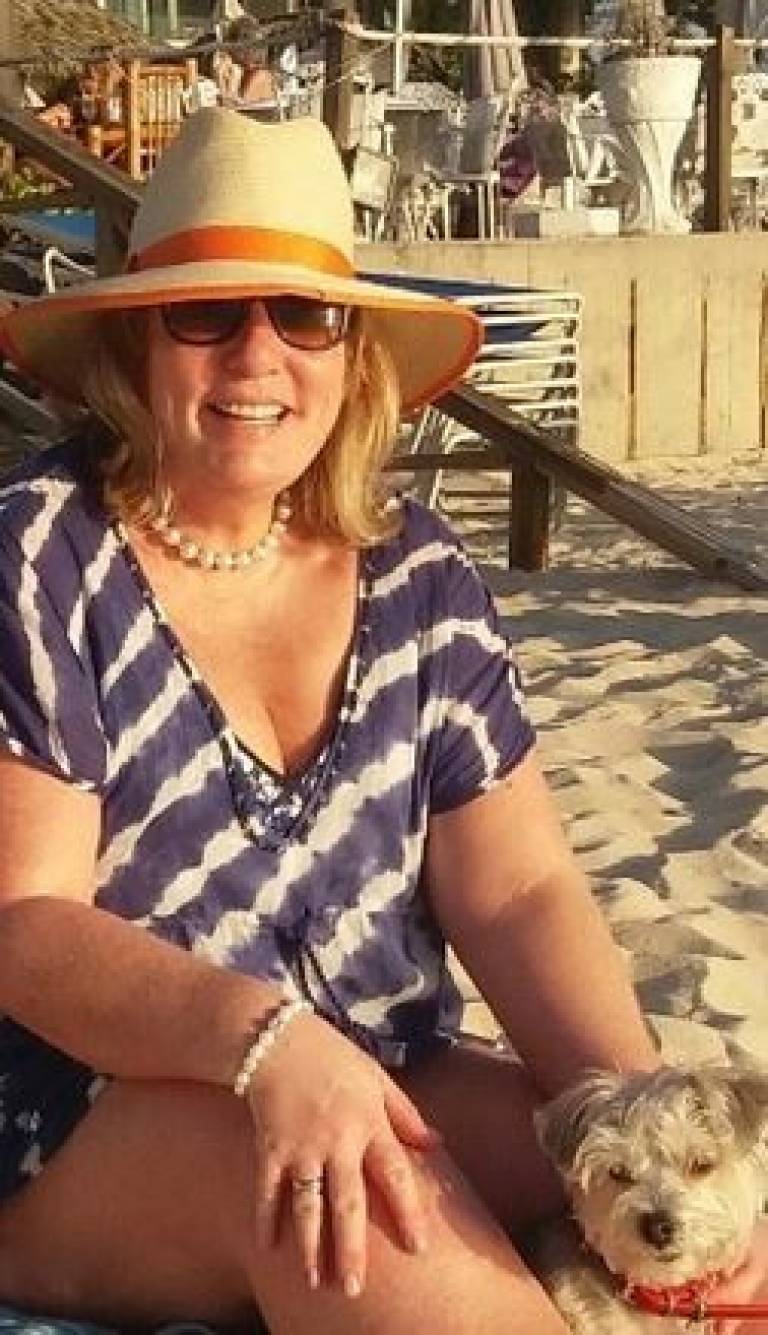 Hello My name is Judi LeBlanc
I am an artist and illustrator, having studied painting at the Art Academy, Southwark, London and Wimbledon Art College, also further studies at the Princes Trust and Norfolk Painting School. My work is constantly evolving, both direct and indirect on Canvas and archival board.  I work in oil, watercolour and digitally on the iPad.  
Exhibitions:
2010 - Dover Street ArtS CLUB, London W1
2011 - Cookham Art Collective, Berks
2013 - Little Bird Gallery, Wendover, Bucks
2015 - The Lee, Bucks
2016 - clyde & co, guildford, surrey
2016 - chertsey - surrey artists open studios
2016 - PORTHLEVEN LIFEBOAT STUDIO, CORNWALL
2017 - AMERSHAM GROUP EXHIB
inspired by my environment, i am passionate about painting and love to paint en plein air the strong vibrant colours of the Caribbean or the softer atmospheric hues of the ancient villages of England. I hope you enjoy the pictures on this site and if you see anything you would like more information on please don't hesitate to get in touch.  Thanks for looking!